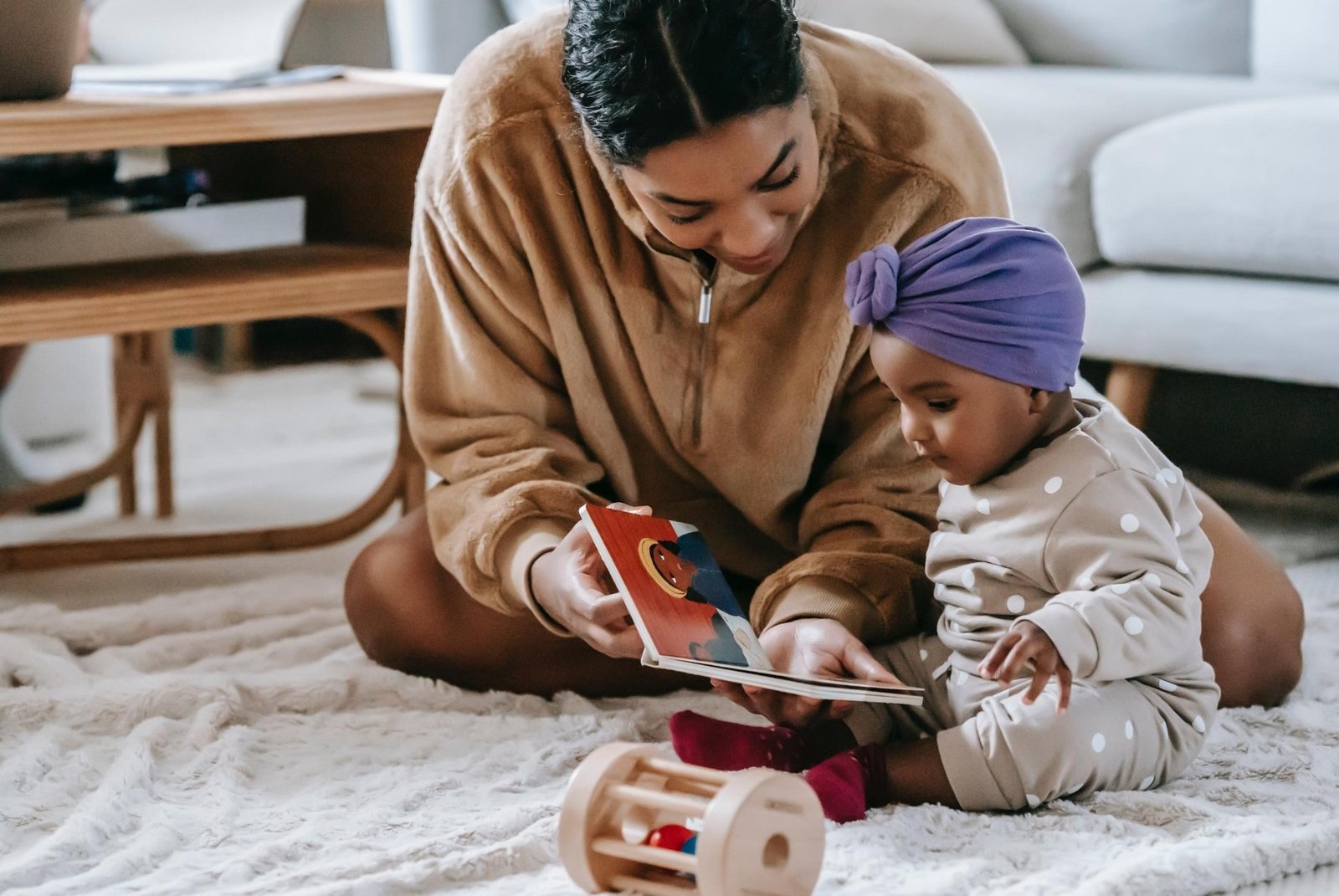 The Roscoe Millie initiative aims not only to help young, vulnerable women with a child (or one on the way) achieve a better quality of life but helps them to do so in a sustainable way by teaching them skills that they can continue to build and grow.
Effective communities are possible only when every section of society invests in one's future. With our focus on women aged between 17 and 25, we're doing our bit to help make urban communities more vibrant, inclusive and above all, respected.
SUPPORT OUR VISION FOR A BRIGHTER FUTURE
Every young woman has the right to feel proud of their place in our urban communities, and when you donate to our charitable cause, you help a young woman get a step closer to true independence and recognizing her self-worth.
By giving these women access to a variety of training and educational opportunities that otherwise wouldn't be available to them, we can teach them the actual value of life. Also, while encouraging them to believe that they can be anything they want to be, including a great parent.
With every donation going directly to a youth opportunity, you can help change a young woman's life for the better.