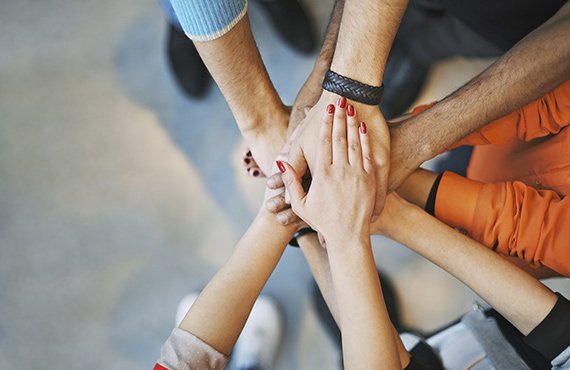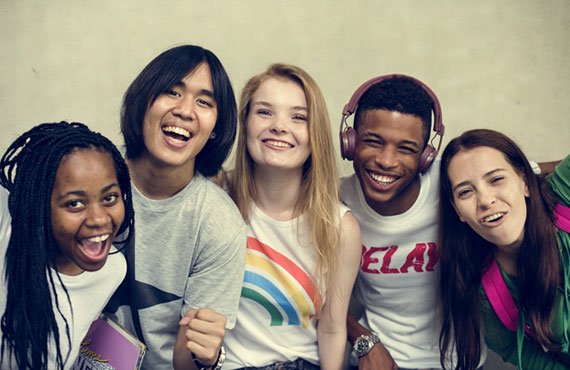 Recognizing Obstacles Swiftly Constructing Opportunities Effectively
The Roscoe Millie initiative is geared toward identifying challenges that plague our youth within the community. In conjunction with community support we will enact succession plans that will foster trust and hope within our youth. Making us a constant resource that eradicates the complex issues while building a resilient community.
If you believe that now is the time to save our communities then you are the prime candidate to support our vision. All donations are investments in your community. Investments in the future of your community means that you are interactive in creating a better tomorrow.
All proceeds will be used to give our youth opportunities that are not readily available to them in today's construct. With your help we can give our children hope, which allows our communities to have a fighting chance at being a community again.